What Sets General Distributing Apart?
Our Mission & Values
We are an employee and customer focused company in the business of medical and industrial distribution. We are dedicated to delivering the highest level of customer service through a spirited team of honest, innovative, integral, committed, energetic, and teamwork driven employees.
Our Company vision is to excel in our field of industrial and medical gases, and welding and medical equipment, and to be recognized as a meaningful contributor and customer serviced leaders by our employees, our customers, our vendors, and the communities we serve.
Watch Video
We're Here to Serve
General Distributing has an established group of industry experts that possess a valuable combination of personalized service, a solution oriented mindset and industry experience to make sure that you get the right solution for your application. Our team serves you best by understanding the individual needs of your company and delivering products that most closely meet your needs.
Solution Oriented Mindset
We Make It Easy To Do Business With Us
Commitment To The Community
At General Distributing, we are committed not only to our customers and our employees, but also to the communities in which we live. With five stores located throughout Montana, our employees take our core values and live them, providing countless hours of support to local and national organizations and non-profit groups.
It is one of our values to take a leading part in helping numerous community services, local schools, and non-profit organizations. Our employees volunteer hundreds of hours of service to these various organizations by working on boards and committees, organizing and working events, fundraising, collecting food and donations, and other activities. We support a large number of service organizations and local events, including the following: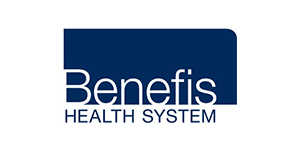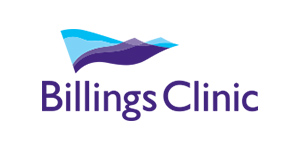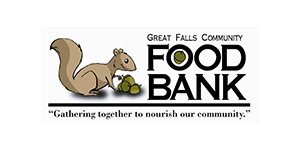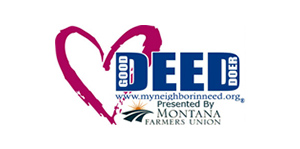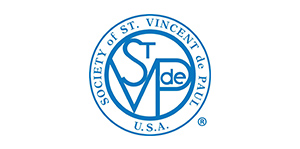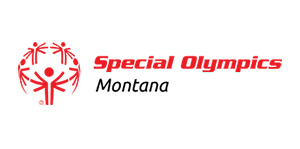 Having done business with General Distributing and the Bliss family for 46 years I consider them a "partner". I can always count on good service, knowledge, and quality products. As a "partner" they provided equipment service to my company when we had a project that involved using a customer's equipment that was not working. General Distributing, at their own expense, spent hours servicing equipment they had not sold in order to keep my company producing without cost to me. That's service. That's called dedication to making sure customers are successful. I count on General Distributing every day of the week year in and year out.
Susan Humble, President/CEO – Anderson Steel Supply, Inc.