Check Out Our New Ecommerce Platform
Order Online, View Account Information, Access Invoices, See Pricing & Availability
SHOP NOW
Why Choose General Distributing Company?
Industry Experts
We provide education and training on products and applications.
We Take Care Of People
We genuinely care about our customers & employees.
Family Owned Business
A family owned business serving communities since 1948.
Wholesale Distributor of Gases, Equipment & Supplies
General Distributing Company is a 3rd generation family owned business dedicated to investing in, inspiring, and empowering people so that together we succeed and grow. We've been serving our customers and local communities since 1948.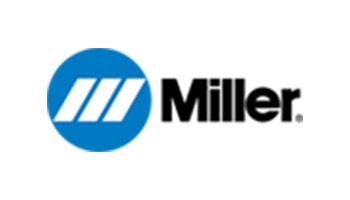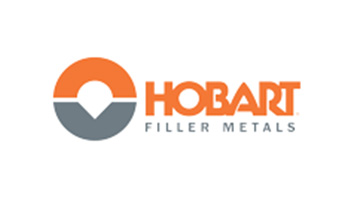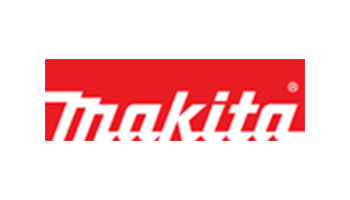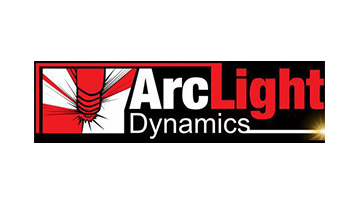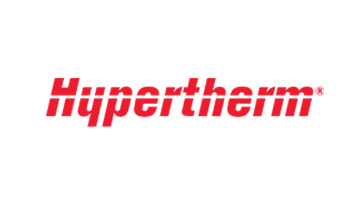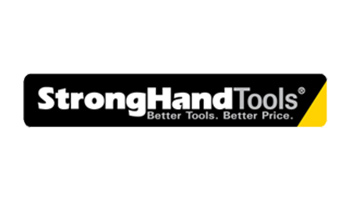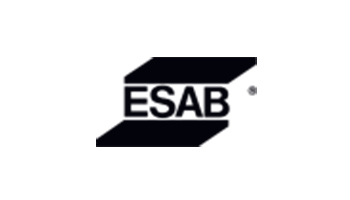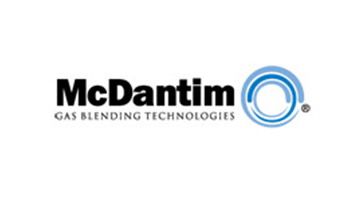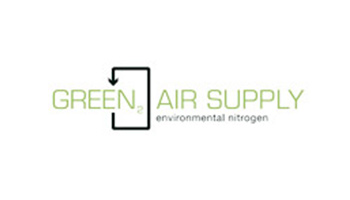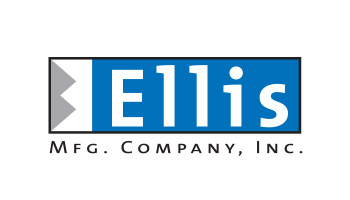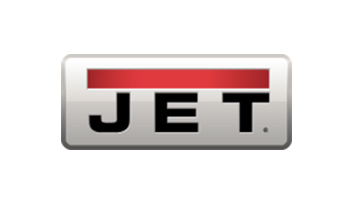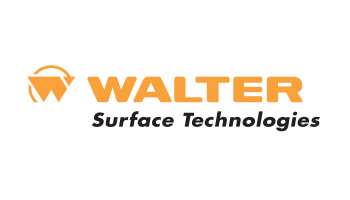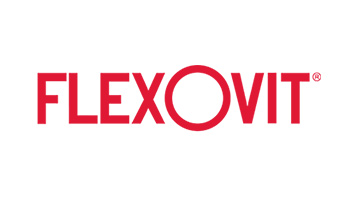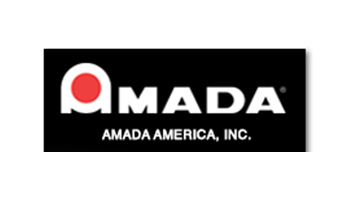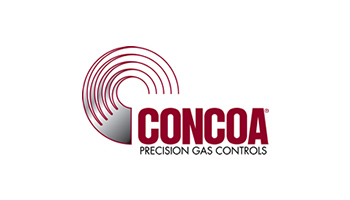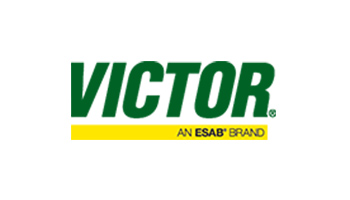 Having done business with General Distributing and the Bliss family for 46 years I consider them a "partner". I can always count on good service, knowledge, and quality products. As a "partner" they provided equipment service to my company when we had a project that involved using a customer's equipment that was not working. General Distributing, at their own expense, spent hours servicing equipment they had not sold in order to keep my company producing without cost to me. That's service. That's called dedication to making sure customers are successful. I count on General Distributing every day of the week year in and year out.
Susan Humble, President/CEO – Anderson Steel Supply, Inc.